Andra advent 
Fredag 8/12: Dagtid 12.00, 12.30, 13.00. Kvällstid 18.00, 18.30, 19.00
Lördag 9/12: Dagtid 12.00, 12.30, 13.00. Kvällstid 18.00, 18.30, 19.00
Söndag 10/12: Dagtid 12.00, 12.30, 13.00
Tredje advent
Fredag 15/12: Dagtid 12.00, 12.30, 13.00. Kvällstid 18.00, 18.30, 19.00
Lördag 16/12: Dagtid 12.00, 12.30, 13.00. Kvällstid 18.00, 18.30, 19.00
Söndag 17/12: Dagtid 12.00, 12.30, 13.00
Pris
Buffé 590 kr för vuxna och 200 kr för barn 5–12 år. Dryck tillkommer.
Bordsbokningar tas emot via kontaktformuläret nedan. 
Varmt välkommen!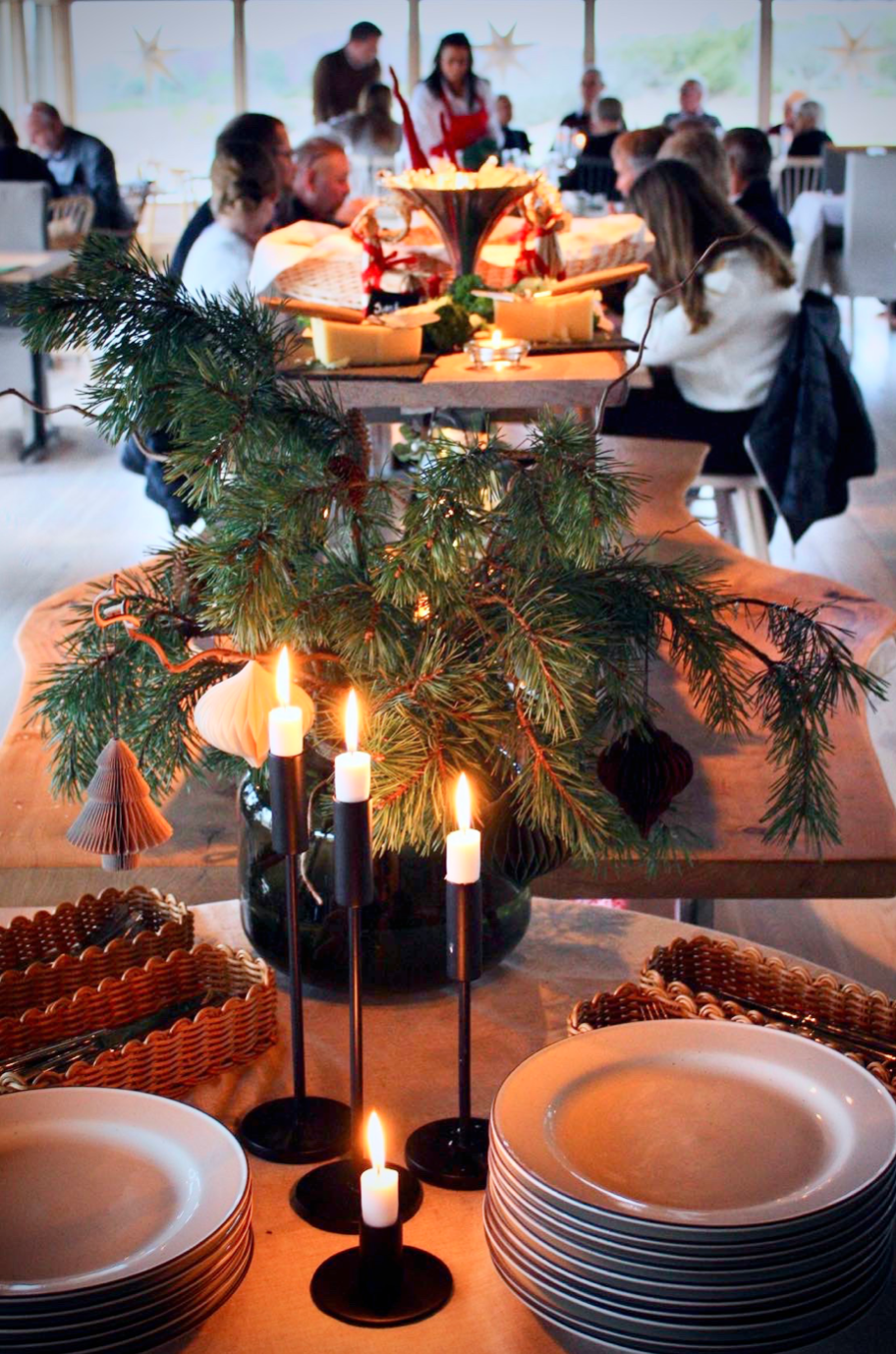 Experience more at Storsundret
The five southernmost parishes of Gotland form the district Storsudret (The Great South). With its spectacular nature, most hours of sunshine annually in the entire country, and plenty to see and do, the southern cape is a destination for anyone seeking experiences out of the ordinary.
Start from Burgsvik and continue straight south for about 12 km, until the sign Vacker kustväg till Hoburgen appears. Turn right and follow that road to the sea where it turns left and then continues southward. When the high limestone cliffs tower up, you have arrived at Majstre Restaurant Bar & Café.
Monday - Sunday

Closed
Thursday 31 August the café is closed
The last day of the season is September 20
Mon - Sun

Closed
On August 19, the restaurant is booked for a wedding and is therefore closed all day
August 27 is the last day we are open for the season