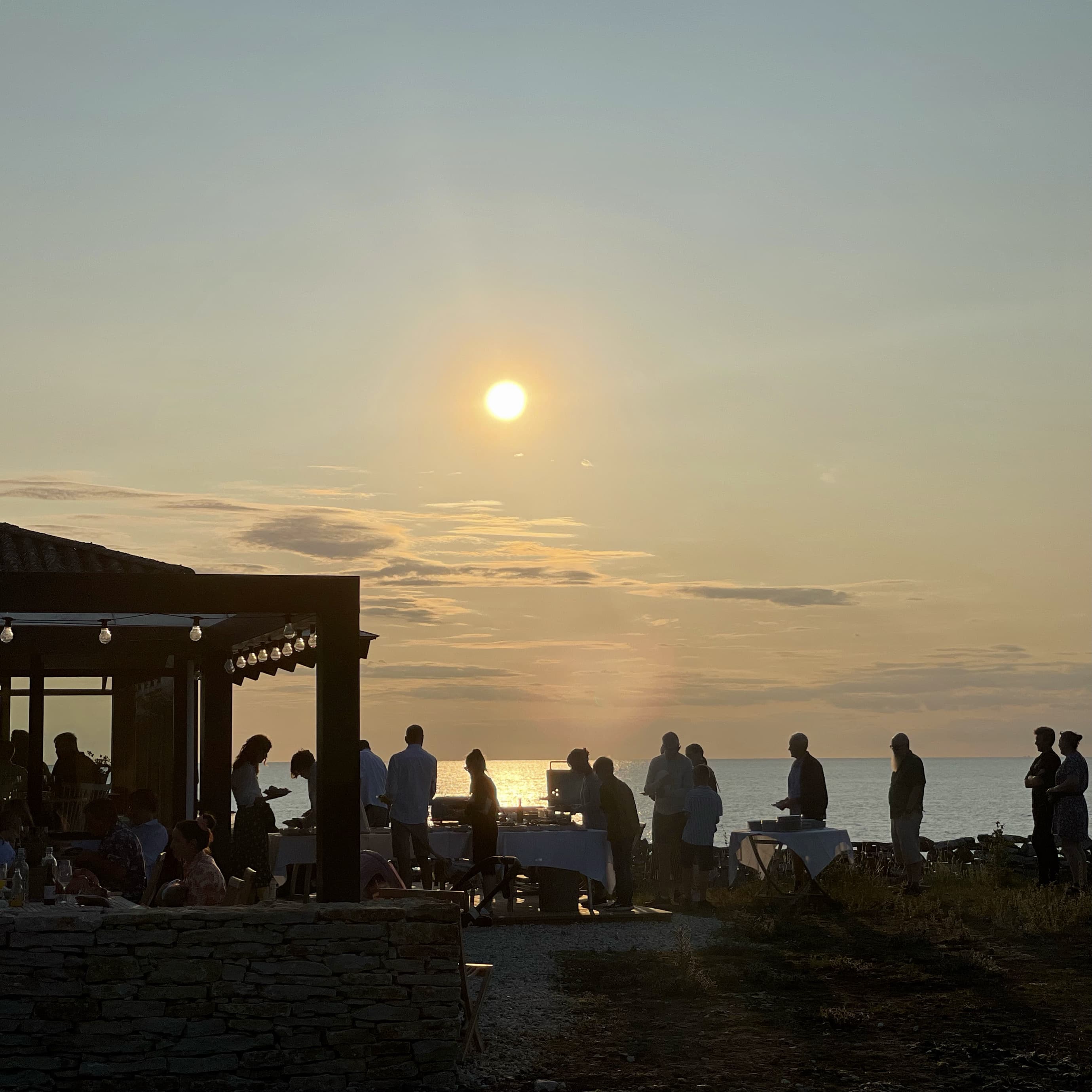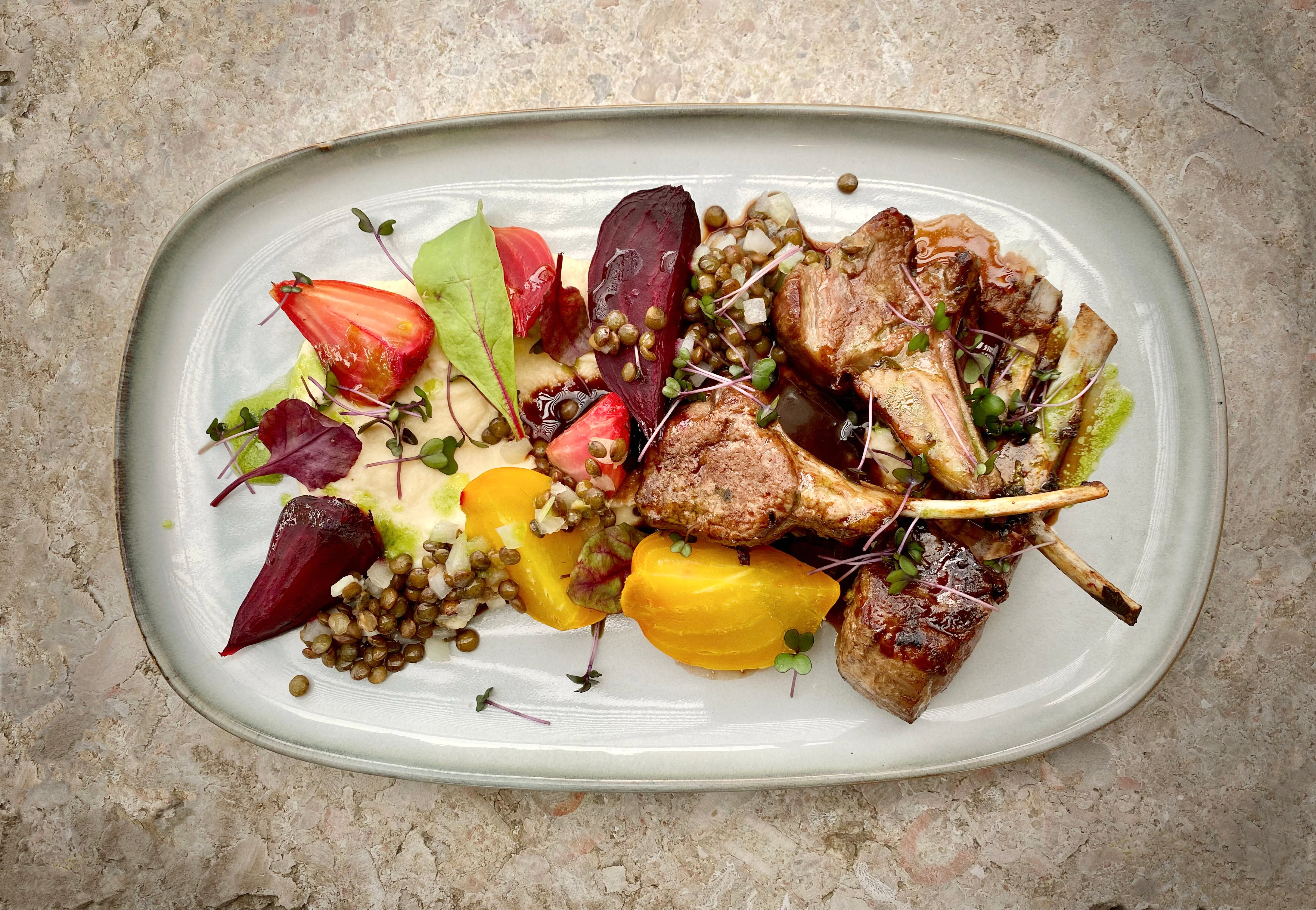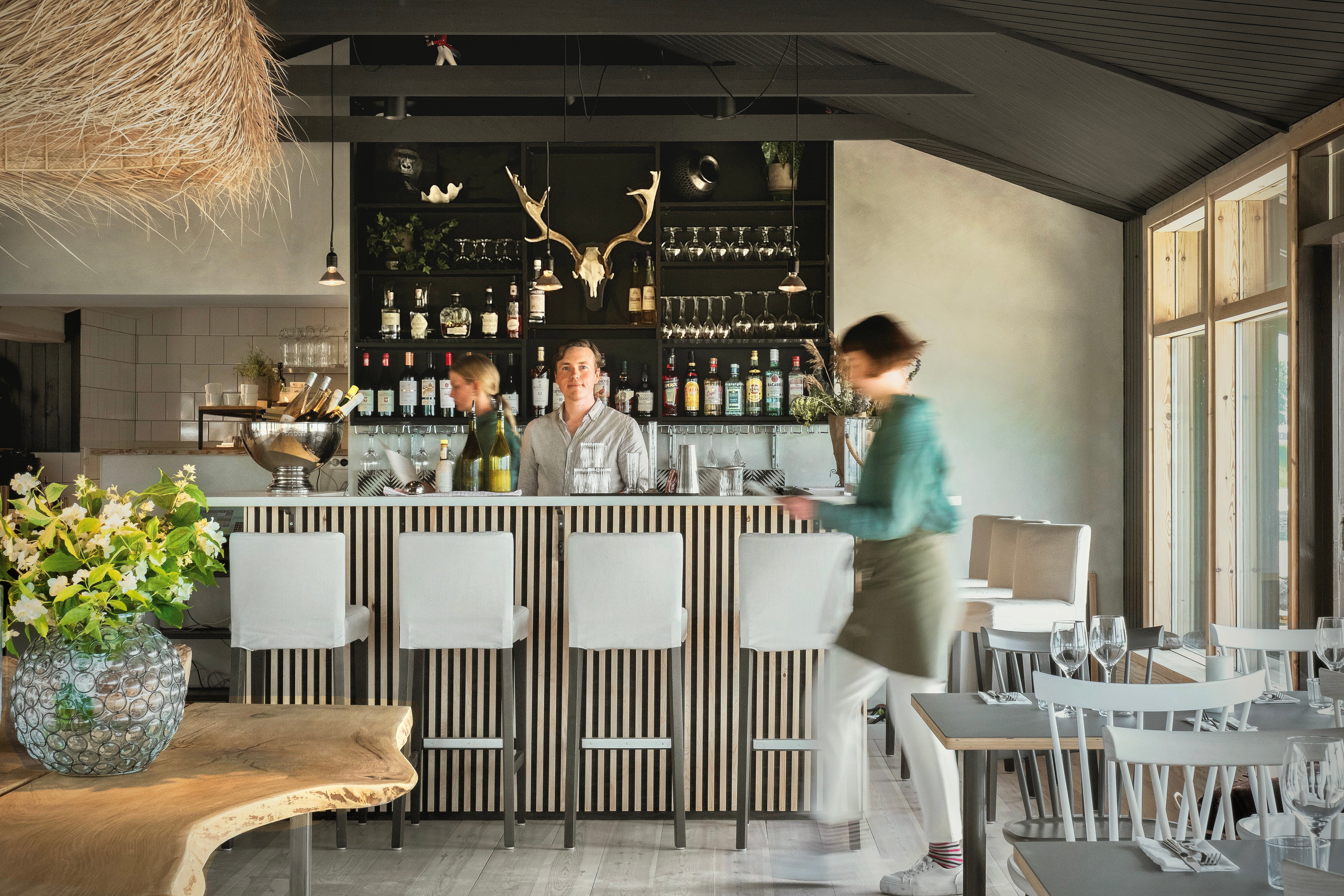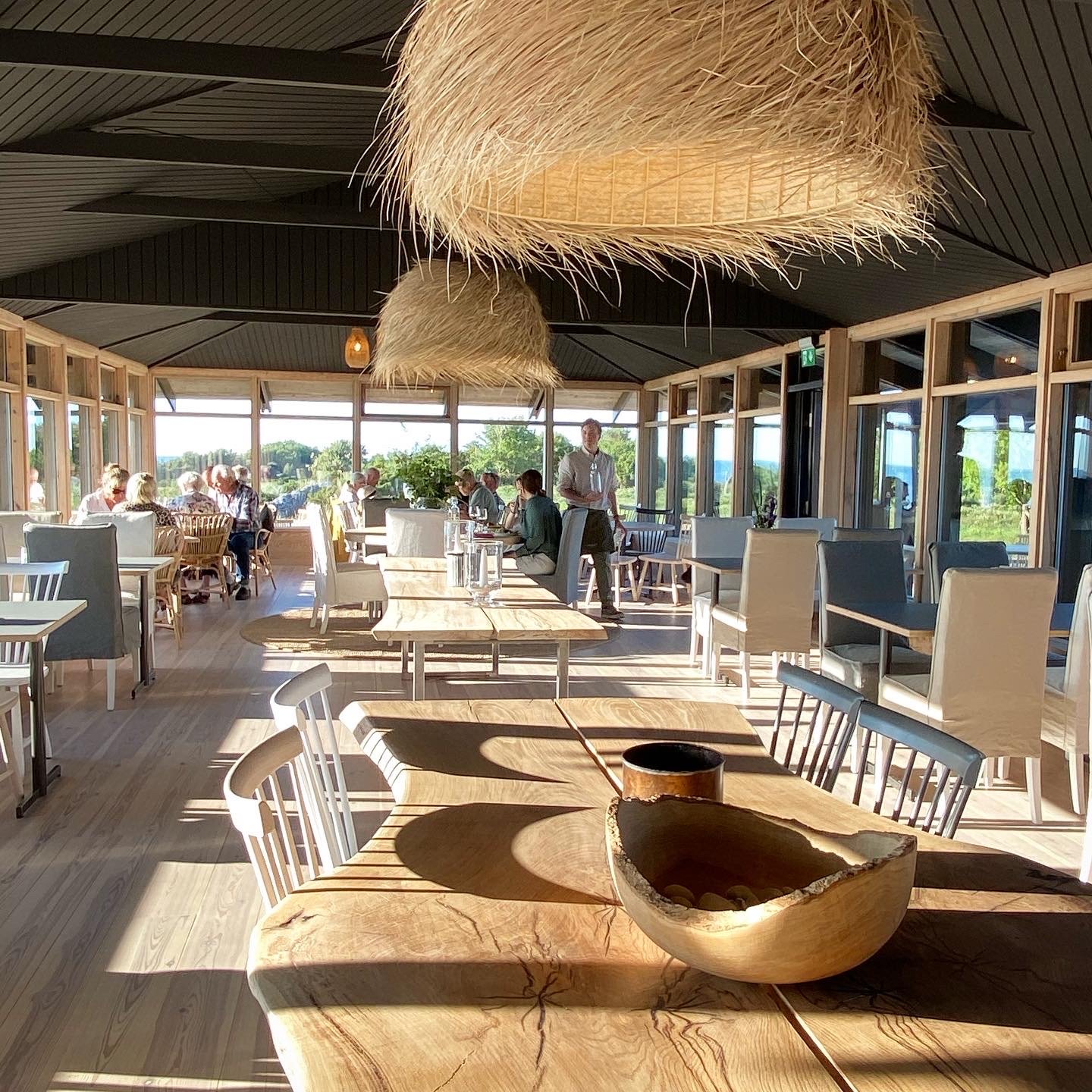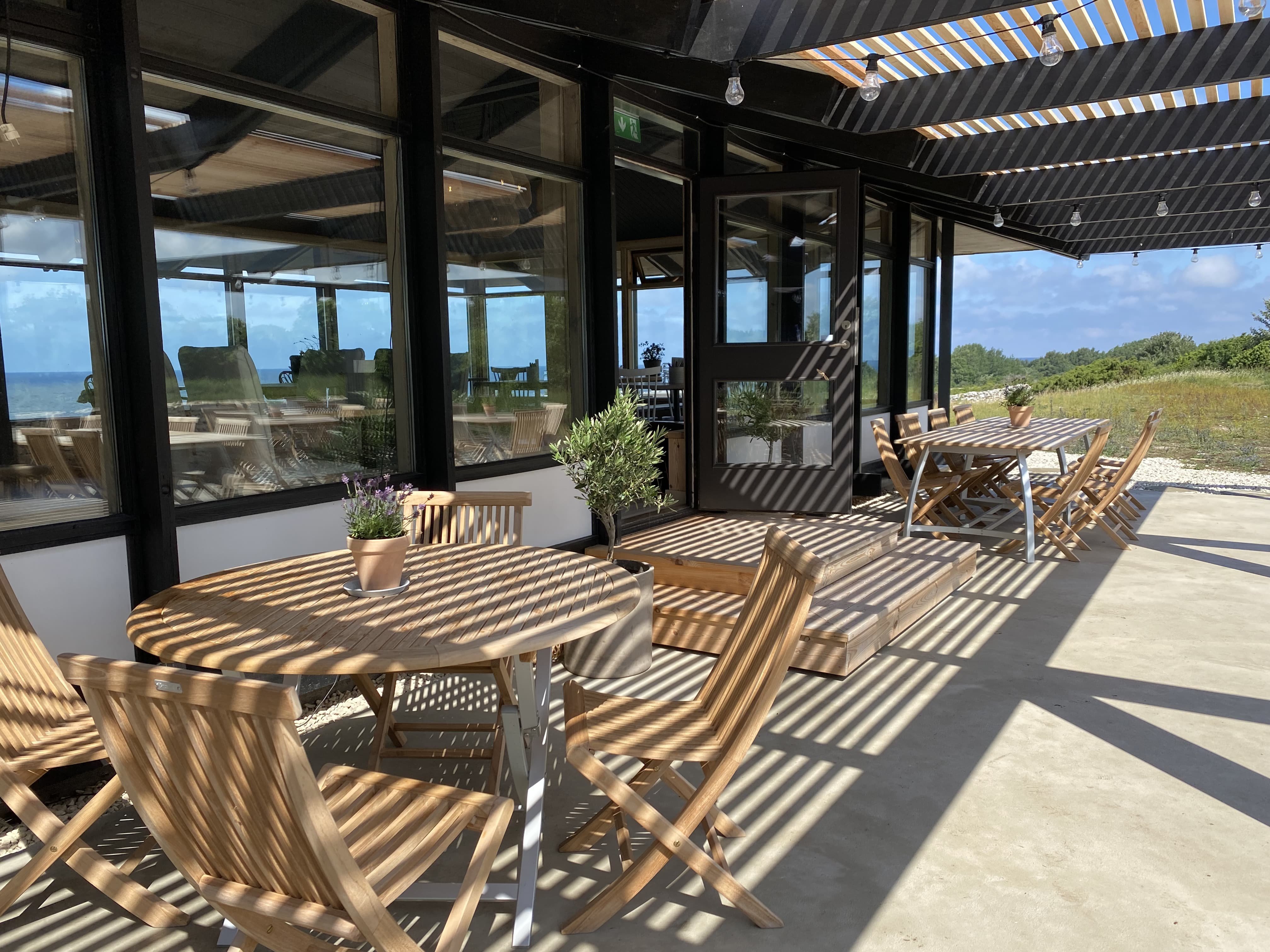 On the southernmost point of Gotland, you will find one of the most popular destinations on the island: Hoburgen. A characteristic cliff, surrounded by moors and sea, and with the most hours of sunshine annually in all of Sweden. On clear days you may spot the northern tip of Öland to the west, while the vast and arable landscape in the east, with sparsely scattered oxen, perhaps brings to mind the African savannah.
In the heart of this beautiful nature lies the renowned and newly renovated Majstre Restaurant Bar & Café. You come here for the modern Gotland cuisine as well as for the unique location. Whether you decide to dine in our panoramic restaurant, or wish to have a Swedish fika in our serene café, you will enjoy the stunning sea view. Our passionate team with demonstrated experience in gastronomy and hospitality, will give you a warm welcome and do everything to ensure that you will have...
...your best moment on the southern tip of Gotland
Follow us on social media
If you are curious about what is going on at Majstre on an day-to-day basis, we suggest that you follow us on Instagram or Facebook. Via social media you will also be up to date on special events at Majstre, such as barbecue evenings, Christmas parties and Easter celebrations.
Experience more at Storsundret
The five southernmost parishes of Gotland form the district Storsudret (The Great South). With its spectacular nature, most hours of sunshine annually in the entire country, and plenty to see and do, the southern cape is a destination for anyone seeking experiences out of the ordinary.
Start from Burgsvik and continue straight south for about 12 km, until the sign Vacker kustväg till Hoburgen appears. Turn right and follow that road to the sea where it turns left and then continues southward. When the high limestone cliffs tower up, you have arrived at Majstre Restaurant Bar & Café.
Monday - Sunday

Closed
Thursday 31 August the café is closed
The last day of the season is September 20
Mon - Sun

Closed
On August 19, the restaurant is booked for a wedding and is therefore closed all day
August 27 is the last day we are open for the season