In our cozy café, you can taste the typical Gotland dish saffron pancake with whipped cream and wild blackberry jam that we make ourselves here at Majstre. Besides this local specialty, you can choose from several other home-baked cakes and cookies.
Ice cream from the island
In addition to our heavenly pastries, we serve the delicious and locally produced Gute Ice Cream, exclusively made from natural ingredients. In addition to many delicious flavors from this producer, we also offer soft ice cream with varied toppings. Should you be just a little hungry, Majstre café also offers sandwiches and soup.
A very warm welcome to Majstre café!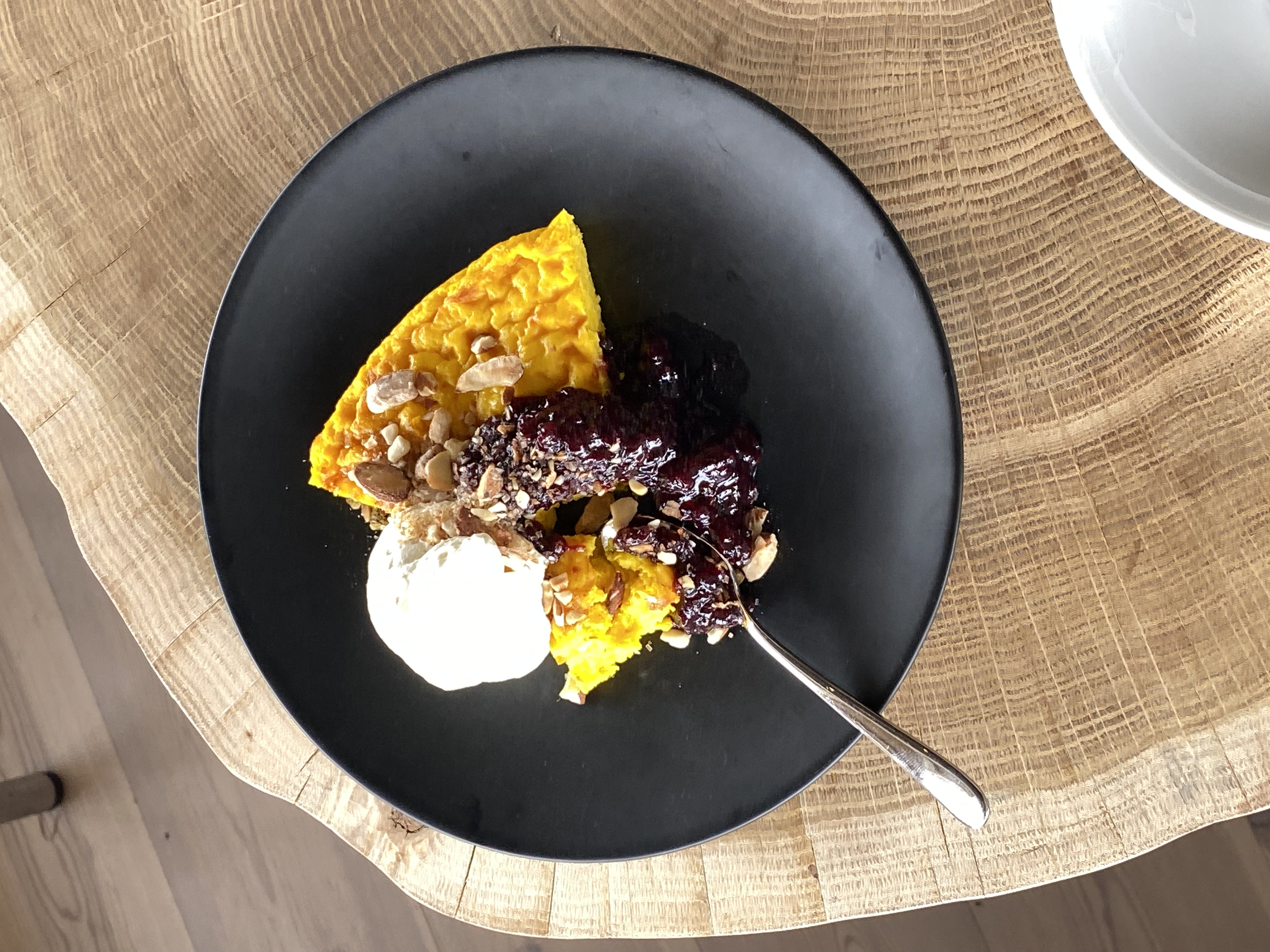 Experience more at Storsundret
The five southernmost parishes of Gotland form the district Storsudret (The Great South). With its spectacular nature, most hours of sunshine annually in the entire country, and plenty to see and do, the southern cape is a destination for anyone seeking experiences out of the ordinary.
Start from Burgsvik and continue straight south for about 12 km, until the sign Vacker kustväg till Hoburgen appears. Turn right and follow that road to the sea where it turns left and then continues southward. When the high limestone cliffs tower up, you have arrived at Majstre Restaurant Bar & Café.
Monday - Sunday

Closed
Thursday 31 August the café is closed
The last day of the season is September 20
Mon - Sun

Closed
On August 19, the restaurant is booked for a wedding and is therefore closed all day
August 27 is the last day we are open for the season