In the kitchen at Majstre, we focus on modern food craftsmanship inspired by the Gotland pantry. The greatly varied menu is primarily based on locally grown ingredients, with a preference for dishes from sea and grill. Excellent ingredients and flavors that marry, are the starting point for all culinary experiences in our restaurant.
Barbecue evenings 
According to an old and very popular tradition, we arrange barbecue evenings with live music here at Majstre during the summer. On these occasions the grills will be filled with various types of meat, selected seafood and fresh vegetables served with tasty sauces and crispy salads.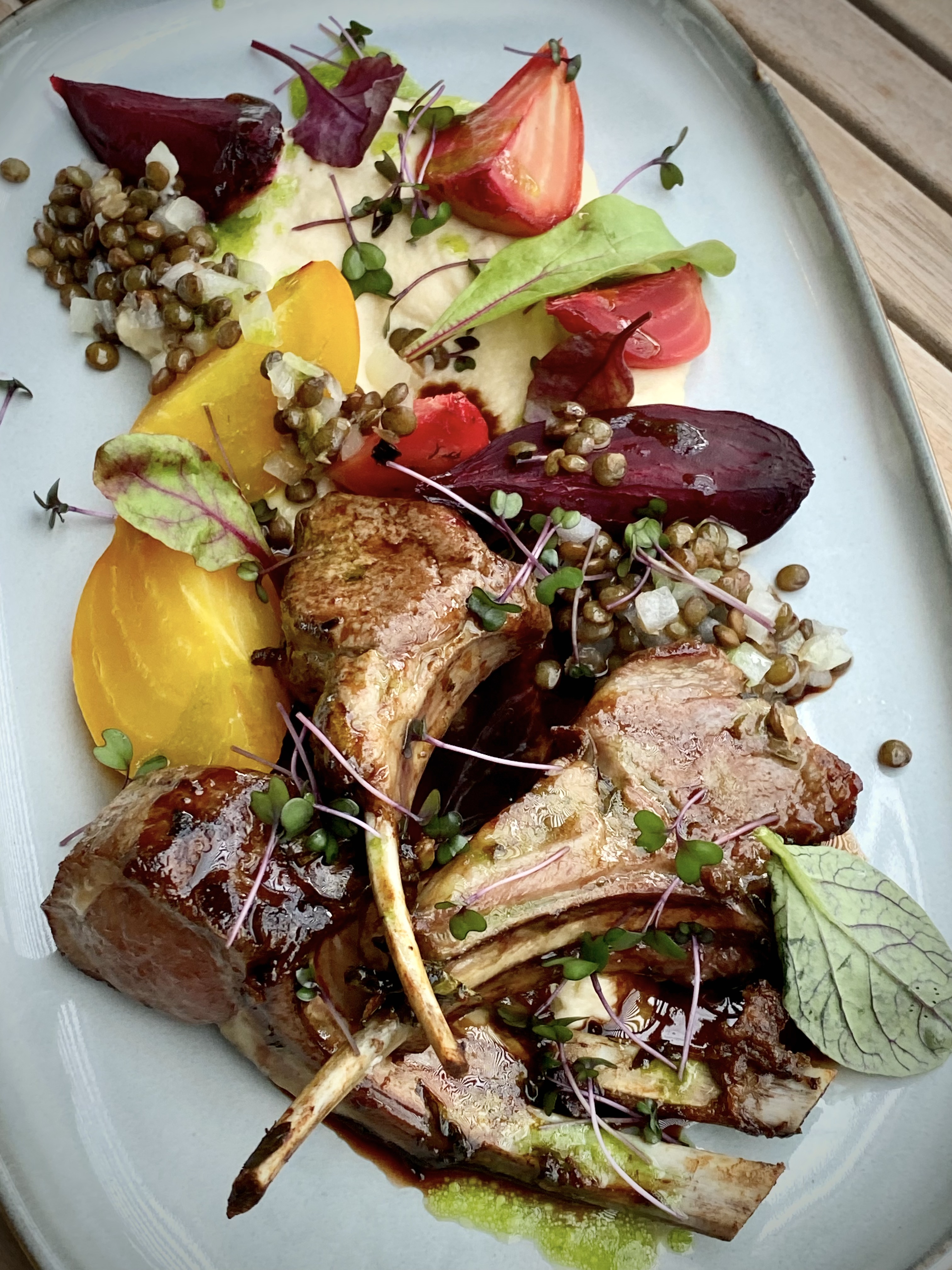 Fillet of lamb is a given ingredient in the Gotland pantry. In our modern culinary kitchen, it is herb-marinated and served with celeriac puree, roasted yellow and red beets, and topped with island-grown truffled lentils.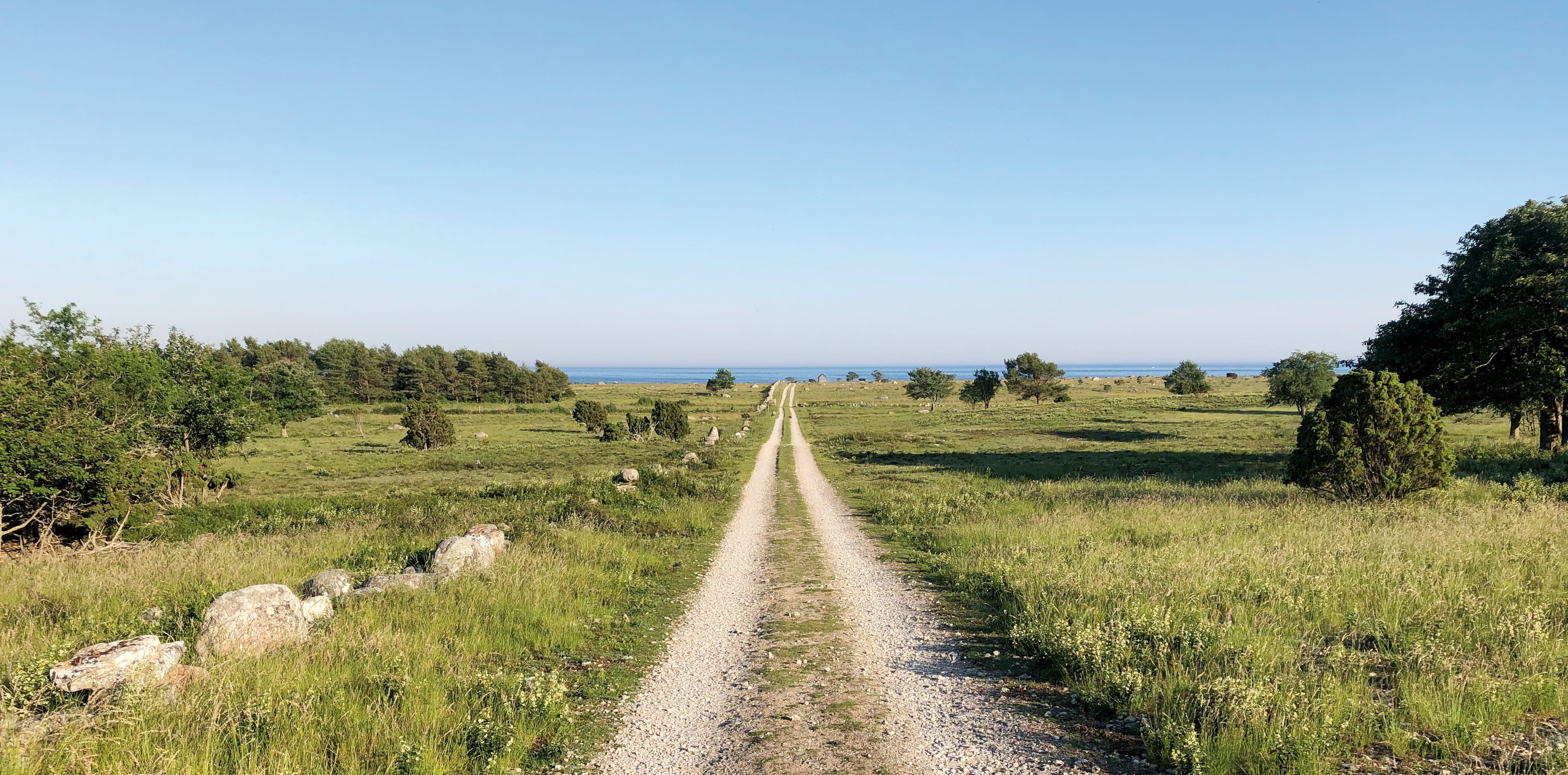 Experience more at Storsundret
The five southernmost parishes of Gotland form the district Storsudret (The Great South). With its spectacular nature, most hours of sunshine annually in the entire country, and plenty to see and do, the southern cape is a destination for anyone seeking experiences out of the ordinary.
Start from Burgsvik and continue straight south for about 12 km, until the sign Vacker kustväg till Hoburgen appears. Turn right and follow that road to the sea where it turns left and then continues southward. When the high limestone cliffs tower up, you have arrived at Majstre Restaurant Bar & Café.
Monday - Sunday

Closed
Thursday 31 August the café is closed
The last day of the season is September 20
Mon - Sun

Closed
On August 19, the restaurant is booked for a wedding and is therefore closed all day
August 27 is the last day we are open for the season